Need it, Grab it, Love it
Where shopping, learning, and fun meet!
Shop Pet Supplies
Your Pets will Love it
Shop Pet Supplies
Everything your pet needs and more.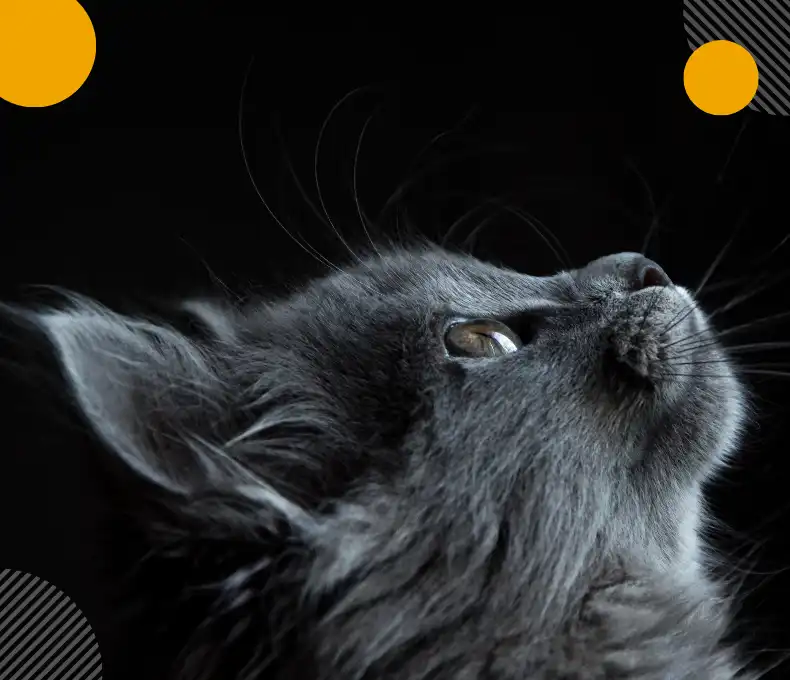 Shop Electronics
Gaming, Home Automation, Bakeware
Shop Electronics
Everything you home needs and more.
Watch Our Latest Videos
Where Learning and Fun Meet
Find Us on YouTube
Please Consider Subscribing!
Free Tools and Resources
Generators, Readers, and More
Tools and Resources
Everyone loves free toys!